Export Credit Financing_Old
WANT TO GET IN TOUCH ?
Please feel free to contact us. We will get back to you within 1-2 business days. Or just call us now:

CONTACT FORM

[:en]What is an 'Export Credit Agency - ECA'?[:es]¿Qué es una "Agencia de Crédito a la Exportación - ECA"?[:]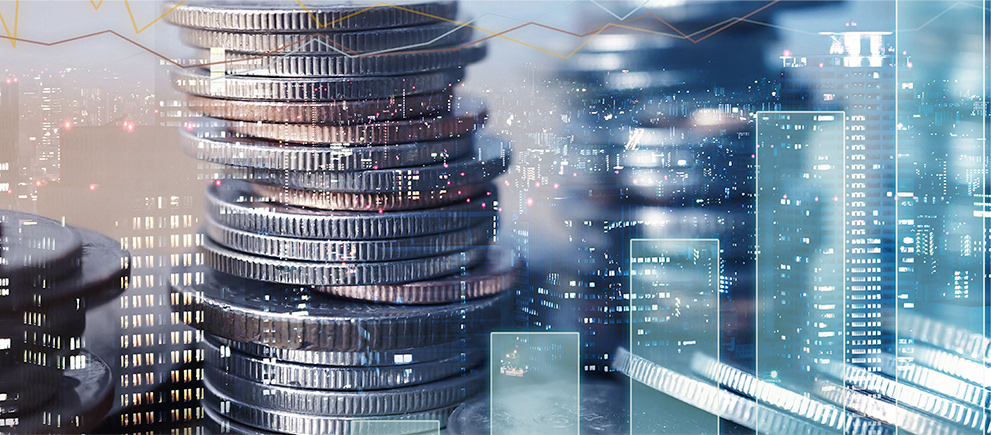 Una agencia de crédito a la exportación es una institución financiera que ofrece financiamiento para las operaciones de exportación internacional y otras actividades de las empresas nacionales. Las ECA ofrecen préstamos y seguros a estas empresas para ayudar a eliminar el riesgo de incertidumbre de exportar a otros países. Las ECA también suscriben los riesgos políticos y comerciales de las inversiones en el extranjero. Por lo tanto, fomentan las actividades de exportación y el comercio internacional. No existe un modelo establecido para una típica agencia de crédito a la exportación; algunas operan desde departamentos gubernamentales, mientras que otras operan como empresas privadas.
An export credit agency is a financial institution that offers financing for domestic companies' international export operations and other activities. ECAs offer loans and insurance to such companies to help remove the risk of uncertainty of exporting to other countries. ECAs also underwrite the political risks and commercial risks of overseas investments. Thus, they encourage export activities and international trade. There is no set model for a typical export credit agency; some operate from government departments, while others operate as private companies.