Export Credit Financing_Old
WANT TO GET IN TOUCH ?
Please feel free to contact us. We will get back to you within 1-2 business days. Or just call us now:

CONTACT FORM

[:en]ECA Financing - the Numbers[:es]Financiación de la ECA: las cifras[:]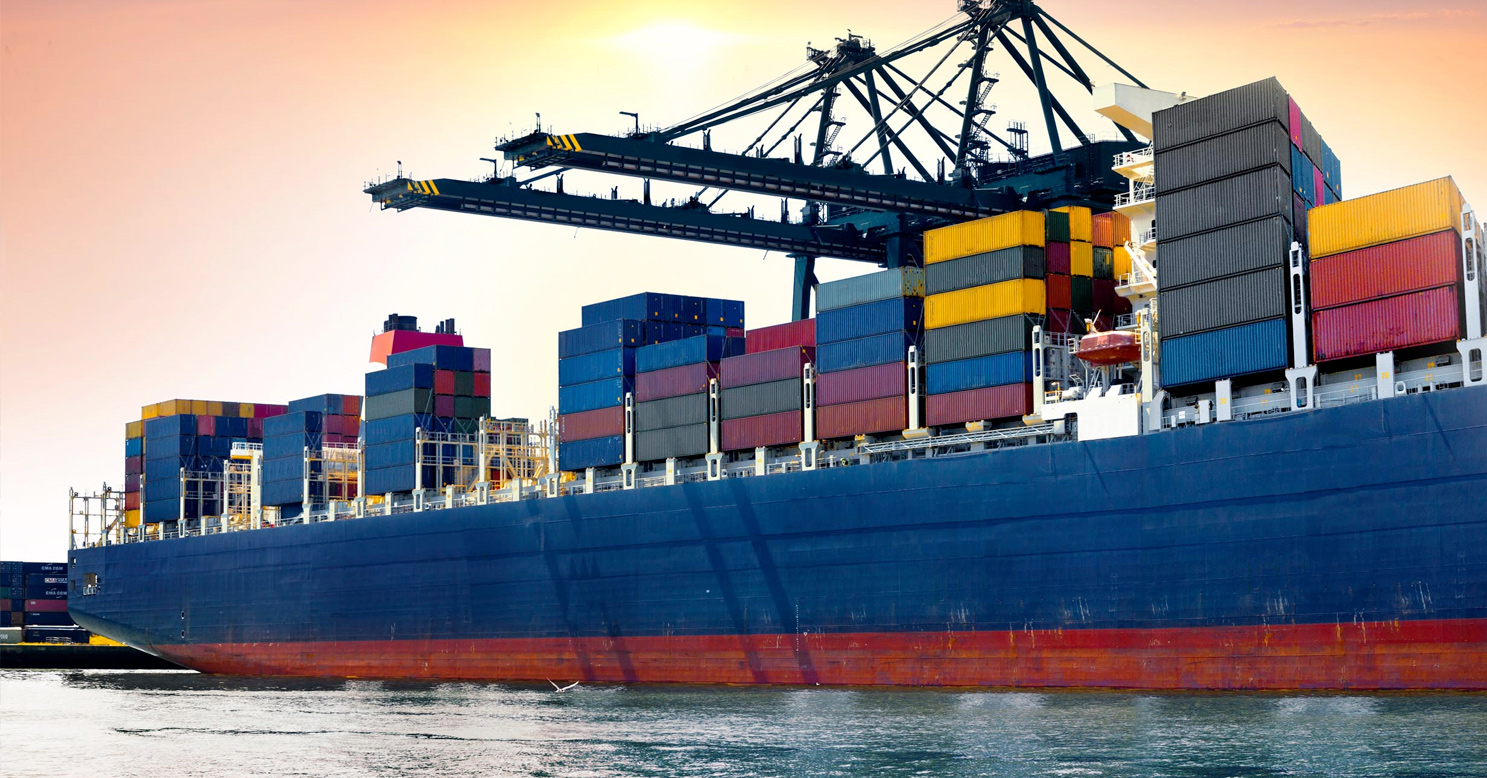 En 2016, las ECA suscribieron o financiaron más de 400.000 millones de dólares en exportaciones internacionales y transacciones comerciales. De esa suma, más de 50.000 millones de dólares se utilizaron para financiar proyectos en países en desarrollo y mercados emergentes. Las ECA también proporcionaron unos 14.000 millones de dólares en seguros para nuevas inversiones extranjeras directas, bancos regionales de desarrollo, el Banco Mundial y ayuda multilateral y bilateral.In 2016, ECAs underwrote or financed more than $400 billion of international exporting and business transactions. Upward of $50 billion of this sum was used to finance projects in developing countries and emerging markets. ECAs also provided some $14 billion in insurance for new foreign direct investments, regional development banks, the World Bank, and multilateral and bilateral aid.