Export Credit Financing_Old
WANT TO GET IN TOUCH ?
Please feel free to contact us. We will get back to you within 1-2 business days. Or just call us now:

CONTACT FORM

[:en]Important Information[:es]Información importante[:]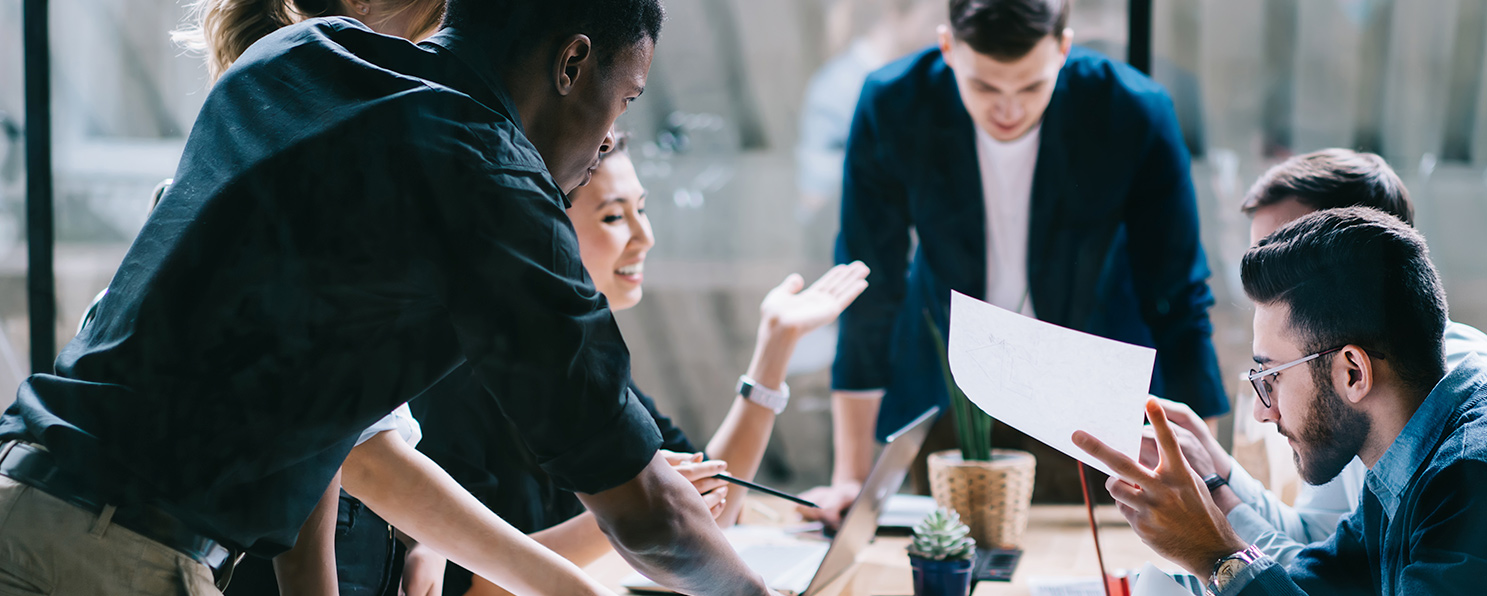 • Para las empresas del sector privado, podemos ayudar a obtener hasta un 85% de financiamiento de ECA para proyectos o compras valoradas en 10 millones de euros o más. Sin embargo, los clientes deben poder proporcionar evidencia de tener el 15% restante antes de que se pueda dar una aprobación final. • Para el Sector Público / Entidades Gubernamentales podemos ayudar a obtener hasta el 100 % de la compra o el proyecto financiado, pero sólo si una Garantía de un Banco Central o un Ministerio de Finanzas se proporciona para hacer frente a los reembolsos. De lo contrario, también será de hasta un 85 %. • Antes de que podamos discutir las tasas de interés o la duración del plazo de la financiación, estamos obligados a llevar a cabo la debida diligencia en los clientes potenciales. No podremos progresar sin un CSC completado junto con toda la documentación adicional requerida.
For Private Sector companies we can assist with obtaining up to 85% ECA financing for projects or purchases valued at €10m and above. However, clients must be able to provide evidence of having the remaining 15% themselves before any final approval can be given.
For Public Sector / Government Entities we can assist in getting up to 100% of the Project funded, but only if a Central Bank or a Ministry of Finance Guarantee is provided to address the repayments. Otherwise it will also be up to 85%.
Before we can discuss the interest rates or the term length of the financing, we are required to carry out due diligence on prospective clients. We will not be able to progress without a fully completed KYC together with all of the additional required documentation.