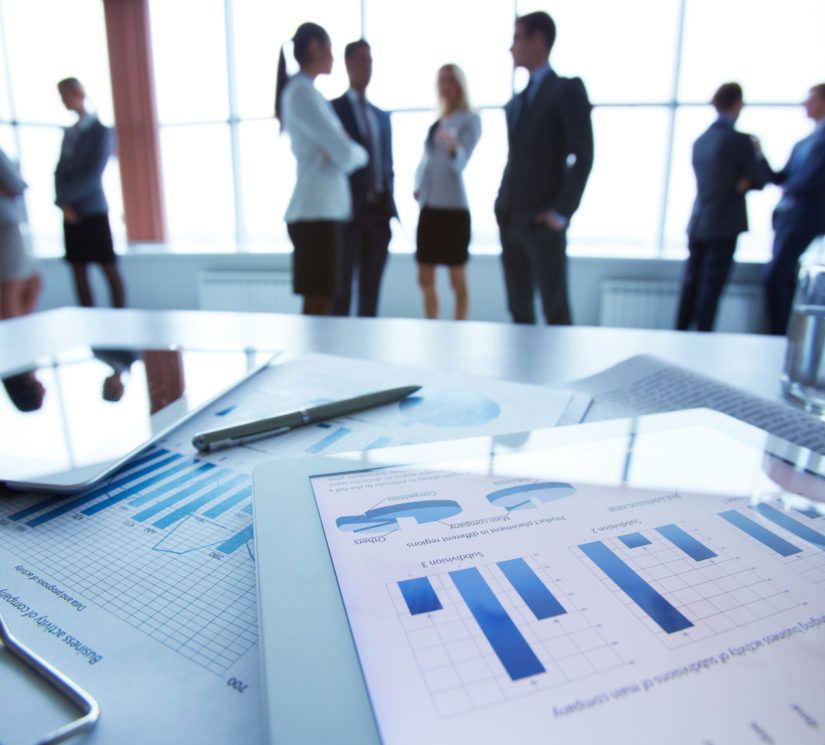 Join Us.
For over two decades, we've worked with a number of organizations to help them breath life into their humanitarian projects, or their corporate expansions. We're a global company with German roots that have stuck with us: Work hard. Be real. Feel proud, but stay humble. Accept others for who they are. So, while the world knows us as experts in Export Credit Financing with a relentless focus on the customer, we think of ourselves as something more. If that sounds good to you—then we hope you'll join us.
4 Ways we give back to You
Continued Growth
Our aim is to ensure that all our team continue to grow. We
place a huge emphasis on continual learning. To that end,
employees can accrue a Professional Development Spending
Account that can be used for conferences, courses,
subscriptions, books—whatever inspires your curiosity and
develops your abilities.
Reward And Recognize
We offer competitive pay and benefits, but we always look for
ways to reward those who stand out among their peers and
demonstrate true dedication. Monthly or quarterly "spot
bonusses" are not uncommon for those who go about and
beyond. We also appreciate loyalty, and we show it with
anniversary awards. Stay for five years and you get five more
vacation days and become eligible for a sabbatical. Did we
mention that we pay employees for their referrals? So, when
you come on board, don't hesitate to introduce us to other
amazingly talented people.
Liquid Talent
Employees and employment are changing, and we're keeping up
by embracing a more globally distributed way of working. Our
Liquid Talent initiative gives experienced employees the
opportunity to work from wherever is best for them while staying
fully engrossed in our culture and the team. As long as you deliver
consistent quality work there will be opportunities to work on a
variety of clients—no matter which office you're based in. We also
make flexible, reasonable work-from-home arrangements
whenever possible.
Helping You Give Back
Our mission is to design experiences that improve peoples' lives.
But we don't stop there. As a successful company, we believe we
have an obligation to give back, help other people, and empower
our employees to do the same. Everyone at SSH gets eight hours of
"giving back" time, and we match charitable donations up to
€100EUR. Throughout the year, our offices devote time and
resources to espousing causes in their community and
beyond—sometimes in the form of donated goods and
volunteerism, and sometimes through helping to finance their
projects. We also take on strategic pro bono projects, giving our
staff the ability to use their skills as a force for good.