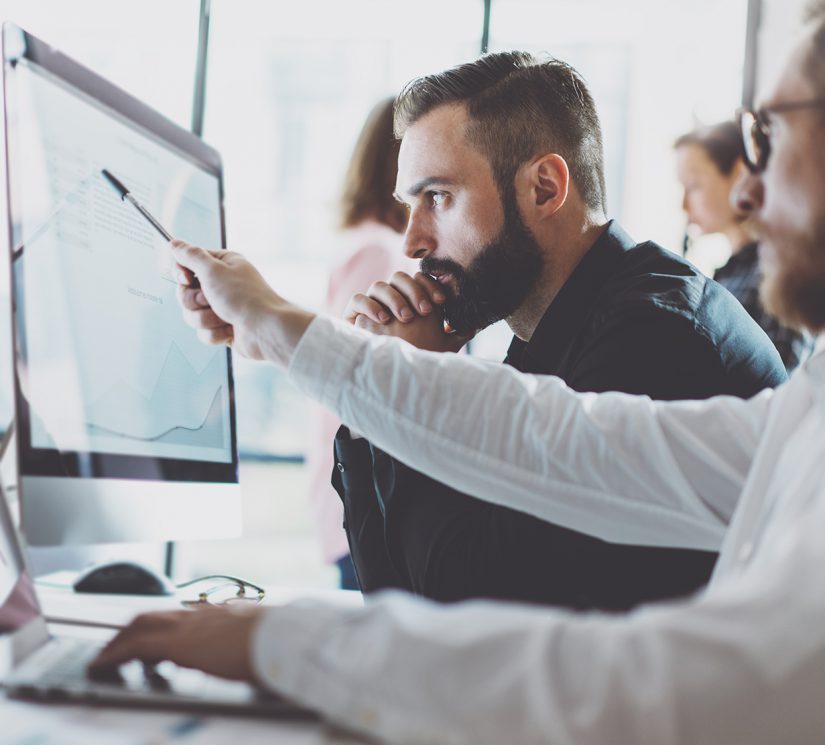 A team of international finance experts
S

irius-

S

ico-

H

uemisch Capital GmbH (SSH) are a team of international finance experts working together to ensure the financial stability and success for our clients. Whether you need assistance in dealing with a major development project, or financial support during a period of expansion and growth, our experienced team, working in partnership with our worldwide alliances can make the critical difference for you.
Why SSH was created
SSH was created to motivate our investors
to look at not only projects that are
financially viable, but also to try to
highlight projects the promote economic
empowerment, or those that have a
humanitarian angle, and we have been
offering our professional consulting
services since 1996 to our global client
base.
Our Values
We firmly believe that words that were
once common values in business and
throughout our society such as trust,
honesty, integrity and responsibility
are the very principles on which SSH
was founded, and on which we
continue to operate.